FOR COMPANIES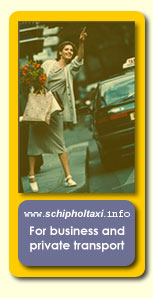 For companies we are able to arrange the transportation based
upon a contract. This gives you the following advantages:
payment on account
fixed prices
several discount possibilities
one contact person
representative drivers
priority packet service
The transportation of several people/groups (5-8 persons) is of
course optional. The transportation will be done by a bus. The
prices are based upon the number of people. Prices are available
on request.