PAYMENT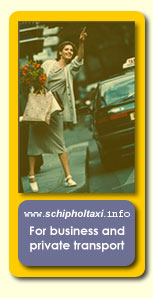 All our taxi's have a taximeter and a price label.The kilometer
prices are the same, day or night. Click here to calculate the
taxi-fee in advance.
We accept the following currency:

We accept the following credit cards (payment from € 22,-
or higher):
EurocardMastercard
Visa
American Express
Diners
Payment on account
Payment on account is possible with companies and regular
customers. Please contact us for further information.